| | | | |
| --- | --- | --- | --- |
| | ******Empire Syndicated News Network (ESNN) ****** | | |
******Empire Syndicated News Network (ESNN) ******




Welcome to the latest version of ESNN, giving the news and views from the ESNN's reporter and news anchor, Ainsley Moore, making this the peripheries' most favourite unbiased publication in the known universe,

And so with the news,<!...>

Empire and Aliens Declare Peace

Following the hostilities within the Solo system and limited fighting in the Cluster, Both sides have agreed a peace deal which formally ends hostilities across the peripheries.

ESNN analysts have spoken about possible details but nothing has been substantiated yet.

Hopefully this peace will bring forth a new period of peace and prosperity.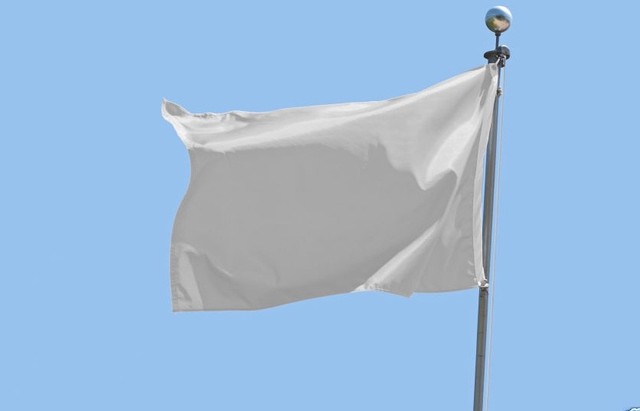 Peace is Here Again!


Change of Leadership for the DOM

In a surprise change of leadership, Igor Konstantin has taken over as the Overlord of the Dominion.

Many well-wishers have responded on the galactic public forums, with the GTT conducting cannon salutes for both the incoming and outgoing leaders.

GTT leadership has stated that no leaders were harmed during, after or before the cannon salutes.



No Cannons were harmed during this Salute.


Stock Markets Rise in Important Places

Various stock markets have rocketed due to the newly announced Peace between the Empire and the Hostile Alien Races.

Trading prices of Thorlium have risen slightly to 2 stellars (average) and price of Jacium now is being traded at a $35 average.

The price of Celesium is also being trading at a $35 average, due to its inclusion in Artificial Intelligence Navigator systems commonly found on trading ships.



A trader pointing to how well his stock is doing.

NLF Strike Imperial Outposts

Several Imperial outposts have been damaged, some moderately, by forces purportedly flying the NLF banner.

These attacks occurred within the St.Dismas and Kamser systems.

ESNN reporters have asked more details from the Imperial Command but none have been recieved at the time of print.



Image showing burning vehicles at one of the outposts.


DTR Combat Competition Starts

The DTR, once the beacon of truth and justice in the known universe, have now decended into running competitions. Ship to ship combat is the subject of the competition, which is more than enough to turn their milk sour.

Over tea and biscuits, participants will happily line up and shoot at one another to win prizes.

The competition itself is being held at the furthest most distance away from DTR space, in order to keep dirt off the carpets. ESNN wishes Good luck to all involved!



Everything else is just uncivilised!

KRL Claim Another System

It seems yet another system has fallen to the completely peaceful and non-warlike KRL.

This time KRL authorities have claimed the Fury system. Citizens interviewed over this event didn't know where this system was or even care about what had happened.

Imperial Command stated that they are keeping an eye on such events, as always.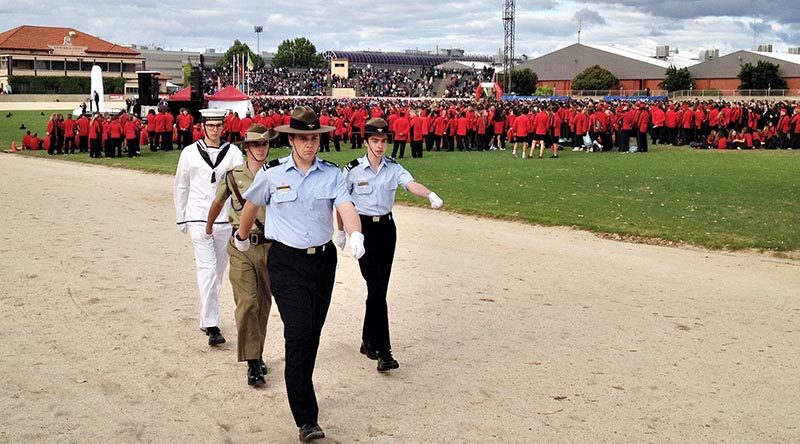 A human flag raising ceremony. Don't have any pictures of the Krell ones. We weren't invited!


**** Breaking News - Coup Underway in Acropolis ****

In somewhat patchy and unreliable reports, ESNN has learned that a possible coup is currently being staged within the Acropolis system.

By all accounts, Outside actors are trying to force the legitimate FCN authorities out of power.

ESNN reporters are keeping a close eye on the situation and will make updates if needed, in the coming days


*** Affiliation Status and Contacts ***

AFT - Association of Free Traders (54) - Marion Tweedy
CIA - Combined Intelligence Agency (64) - Laton CIA
DNA - Displaced Natives Asylum (66) - Yahn Wodenzoon
DTR - Detinus Republic (58) - Morley Decker
DEN - Dewiek Elder Nation (67) - Aadolf
DOM - Dominion (57) - bcd
FCN - Falconian Republic (70) - Convocation of Eagles
FEL - Felini Tyranny (49) - Mrrshan
FLZ - Flagritz Empire (47) - Kayxaer
FET - Frontier Exploration & Trade (56) - Cu Chulainn
GTT - Galactic Trade & Transport (52) - Ike
GCE - Garcia Enterprises (4) - Neil
HEX - Hexamon (23) - Ando
HVE - Hive (68) - MoG
IMP - Imperial Services (51) - Tiberius Crowe
KRL - Krell (30) - Namica
MOH - Mohache (73) - Listens
NLF - Naplian Liberation Front (38) - NLFHQ
RRH - Roy Robert Holdings (39) - Roy Roberts
SMS - Stellar Mining and Smelting (53) - MikhailM
SKW - The Star Kingdom of Wakeria (85) - Telvin G'ren
USN - Ulian Stellar Nation (34) - Oedipus Prime
WMB - Wimble Nations (25) - Paden

NPC / FoC: ARC, CIV, CGT, GRC, FRE, HBO, HEF, IND, ISP, JCN, MEK, MRC, PIR, PRV, TCA, TRN, KAS
Inactive: ANT, COD, IDC, RIP, TAG, BHD
Deceased: CAL, MIC, KRT, KST


This ends the latest edition of ESNN, we hope we can bring further updates to these news stories in the coming days,

This is Ainsley Moore, reporting for the ESNN.




****** End of Transmission ******